Are you tired of cookie-cutter hotels that lack personality and charm? Look no further than the boutique hotels of Malaysia, where comfort, style, and individuality come together to offer a truly memorable experience. In this article, we will explore what makes boutique hotels unique, why they are an excellent choice for travelers, and uncover the best boutique hotels in Malaysia's most popular cities. So pack your bags and get ready to discover the hidden gems of Malaysian hospitality!
The Unique Charm of Boutique Hotels
What sets boutique hotels apart from their larger counterparts is their intimate atmosphere and attention to detail. From the moment you step into the lobby, you'll be greeted by a warm and inviting ambiance, often infused with local art and culture. Boutique hotels are designed to transport you to a different world, where every corner tells a story.
Each room is carefully curated to reflect the destination's unique heritage and style. Expect tastefully decorated interiors, luxurious furnishings, and personalized touches that make you feel like a cherished guest rather than just another traveler passing through.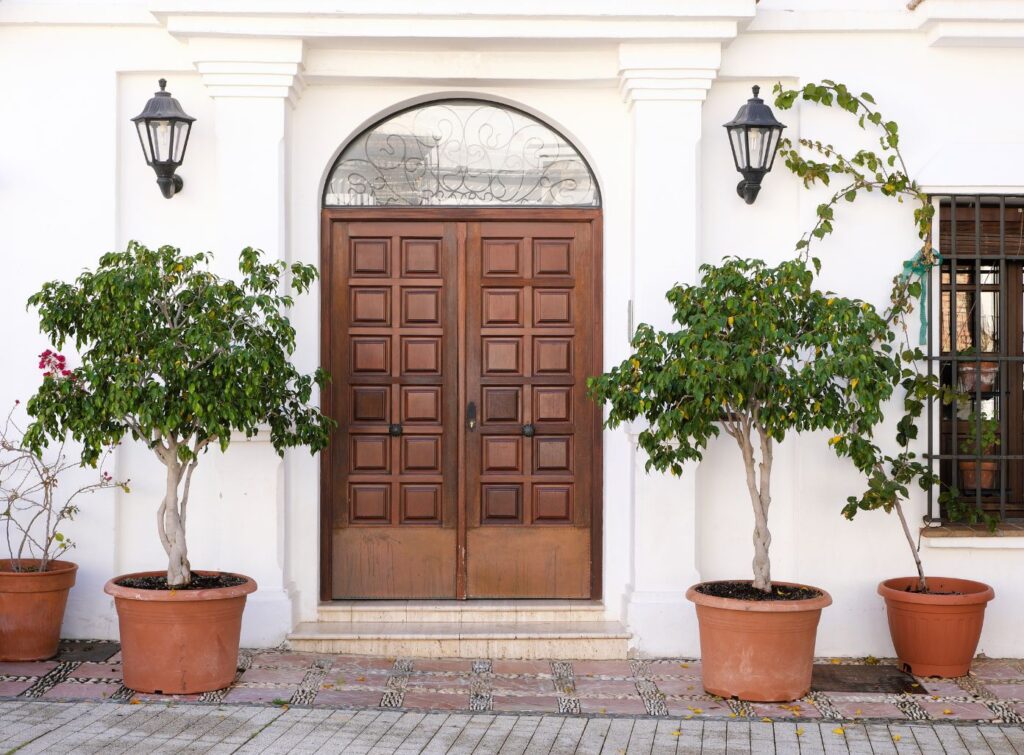 What Makes a Hotel Boutique?
Size matters when it comes to boutique hotels. Unlike large chain hotels, boutique properties are typically smaller, housing no more than a few dozen rooms. This limited capacity ensures an exclusive and personalized experience, with staff ready to cater to your every need.
Boutique hotels also prioritize location. Often situated in the heart of the city or in charming, off-the-beaten-path locations, they allow guests to immerse themselves in the local culture and explore nearby attractions with ease.
Furthermore, boutique hotels are known for their dedication to preserving the region's heritage and supporting local artisans. Many properties feature traditional architecture, locally sourced materials, and artwork, providing a platform for cultural exchange while supporting the local economy.
Why Choose a Boutique Hotel?
Boutique hotels offer much more than a place to rest your head. They provide a one-of-a-kind experience that leaves a lasting impression. By choosing a boutique hotel, you are opting for a more intimate and personalized stay, where the staff genuinely care about your comfort and satisfaction.
These hotels are perfect for travelers who crave a unique and authentic experience. Whether you are an art enthusiast, a history buff, or a foodie, boutique hotels often tailor their services to cater to their guests' passions, offering curated itineraries and insider tips to make the most of your stay.
Additionally, boutique hotels provide an opportunity to support local businesses and contribute to sustainable and responsible tourism. By staying at a boutique hotel, you are directly investing in the local community, fostering economic growth while enjoying a memorable vacation.
The Rise of Boutique Hotels in Malaysia
Over the past decade, Malaysia has witnessed a surge in boutique hotels, offering visitors a unique blend of cultural heritage and contemporary comforts. Let's explore the factors that have contributed to their rise in popularity.
The Influence of Culture and Tradition
Malaysia's rich cultural heritage has served as a fertile ground for the development of boutique hotels. These properties often incorporate traditional architectural elements, such as ornate wood carvings and intricate tile work, resulting in a seamless blend of past and present. The vibrant mix of Malay, Chinese, and Indian cultures provides a colorful backdrop for guests to immerse themselves in the local way of life.
Furthermore, boutique hotels in Malaysia go beyond just decoration. They aim to showcase the country's diverse heritage through cultural performances, cooking classes, and guided tours that introduce guests to the untold stories of the region's history and traditions.
Modern Innovations in Malaysian Boutique Hotels
While boutique hotels in Malaysia pay homage to tradition, they also embrace modern amenities and innovative design. These hotels seamlessly blend contemporary decor, state-of-the-art technology, and sustainability practices, creating a harmonious balance between comfort and eco-consciousness.
From rooftop infinity pools with panoramic city views to spa experiences that blend ancient healing rituals with modern techniques, boutique hotels in Malaysia offer a range of facilities and services that rival those of larger luxury hotels. Each property strives to be a sanctuary where guests can relax, rejuvenate, and reconnect with themselves.
Top Boutique Hotels in Kuala Lumpur
Kuala Lumpur, the bustling capital of Malaysia, is a melting pot of cultures, flavors, and architectural wonders. Here are two boutique hotels that capture the essence of this vibrant city:
Luxury Boutique Hotels in the City
For travelers seeking opulence and elegance, The Ritz-Carlton Kuala Lumpur is an excellent choice. With its palatial interiors, impeccable service, and stunning views of the iconic Petronas Twin Towers, this hotel defines luxury. Indulge in the delectable cuisine at one of its award-winning restaurants or pamper yourself with a spa treatment that will transport you to a state of blissful relaxation.
On the other hand, if you prefer a more intimate setting that offers a glimpse into Kuala Lumpur's history, The Majestic Hotel Kuala Lumpur is the ideal choice. This colonial-style gem has carefully preserved its heritage while offering modern comforts. Immerse yourself in its timeless elegance as you stroll through its grand hallways or savor traditional Malaysian delicacies at its renowned restaurants.
Budget-Friendly Boutique Options
If you are a budget-conscious traveler, fear not, Kuala Lumpur also offers boutique hotels that combine affordability with style. One such gem is the Container Hotel Bukit Bintang. Located in the heart of the city, this trendy hotel features recycled shipping containers transformed into comfortable and quirky rooms. With its hip design, friendly atmosphere, and wallet-friendly rates, the Container Hotel Bukit Bintang is perfect for the modern, budget-savvy traveler.
Another wallet-friendly boutique hotel is the Mingle Hostel Kuala Lumpur. This boutique hostel provides a cozy and social environment, allowing travelers to connect with like-minded individuals from around the world. With its vibrant decor, communal spaces, and proximity to the city's main attractions, the Mingle Hostel is an excellent choice for those seeking affordability without compromising on comfort.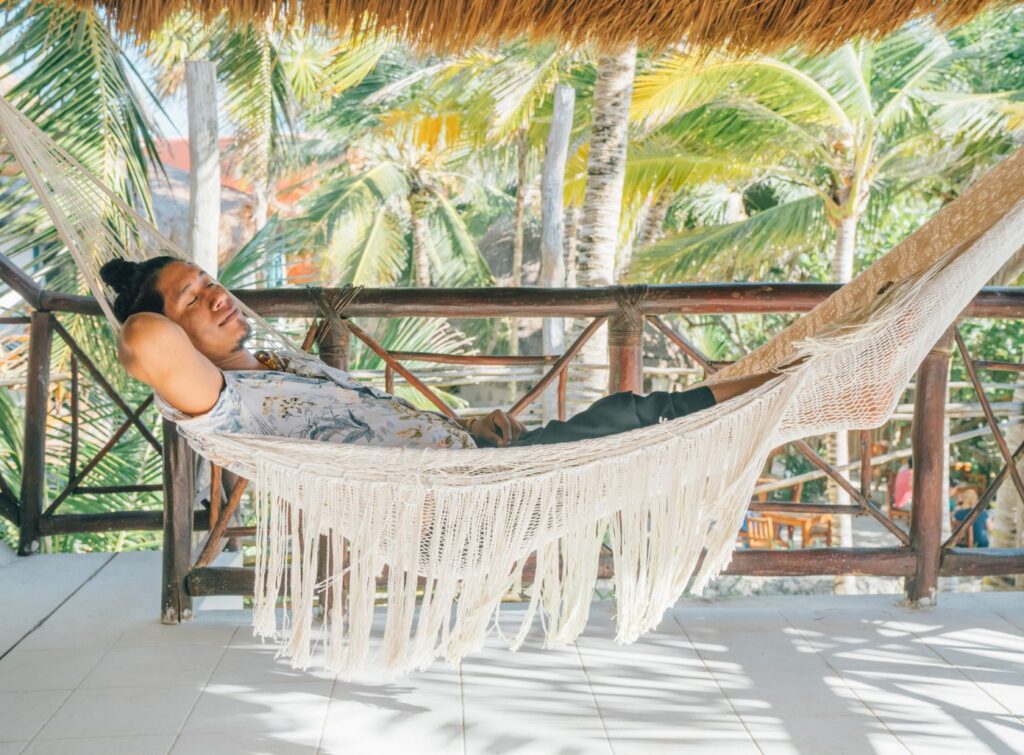 Boutique Hotels in Penang: A Blend of History and Luxury
Penang, known as the "Pearl of the Orient," offers a unique blend of colonial heritage, vibrant street art, and mouthwatering cuisine. Let's explore two boutique hotels that encapsulate the charm of this UNESCO World Heritage Site:
Heritage Boutique Hotels
The Blue Mansion, also known as Cheong Fatt Tze Mansion, is an architectural masterpiece that transports guests back in time. This 19th-century indigo-blue mansion showcases a fusion of Chinese, Malay, and European influences, creating a truly captivating ambience. Enjoy your stay in one of the mansion's beautifully restored rooms, exquisitely designed to reflect the opulence of a bygone era.
Lovers of heritage will also appreciate the Campbell House Penang. This boutique hotel seamlessly blends colonial aesthetics with modern comforts. The Campbell House's luxurious rooms, intimate courtyard, and personalized service make it a haven for those seeking tranquility in the heart of Georgetown.
Contemporary Boutique Hotels in Penang
If modern design and trendy aesthetics are more your style, look no further than the Macalister Mansion. This boutique hotel is a celebration of art, design, and eclectic luxury. Each of its eight rooms is individually themed, offering a truly unique experience. Indulge your taste buds at any of its exquisite dining outlets, which feature an array of culinary delights created by award-winning chefs.
For a more laid-back atmosphere, choose the Jawi Peranakan Mansion. This boutique hotel pays homage to Penang's vibrant Peranakan culture, with its colorful decor and intricately designed furnishings. Immerse yourself in its nostalgic charm as you relax in one of its tastefully appointed rooms or sip a refreshing cocktail at its cozy bar.
Boutique Beach Resorts in Langkawi
Langkawi, an archipelago of beautiful islands, is a tropical paradise in Malaysia's northwestern coast. Here, you'll find boutique beach resorts that offer tranquility and breathtaking views of the Andaman Sea:
Beachfront Boutique Hotels
The Datai Langkawi, nestled amidst a 10-million-year-old rainforest, is a luxurious retreat that combines nature and relaxation. Wake up to the sounds of the jungle, take a leisurely stroll along its pristine private beach, or unwind at its renowned spa. The Datai Langkawi offers an unparalleled level of serenity and seclusion.
If you're looking for a more contemporary beachfront experience, The Danna Langkawi is the perfect choice. With its classic colonial architecture and picturesque views of the sparkling blue waters, this boutique resort is a haven of calm and tranquility. Whether you're lounging by the infinity pool or enjoying a candlelit dinner on the beach, The Danna Langkawi offers an idyllic setting for a romantic getaway.
Boutique Resorts with Private Villas
If exclusivity is what you crave, The St. Regis Langkawi is the epitome of luxury. Its private overwater villas offer unobstructed views of the turquoise sea, ensuring an intimate and romantic escape. Indulge in personalized butler service, rejuvenate your senses at the Iridium Spa, or sample exquisite cuisine at its signature restaurant – Kayu Puti.
The Ambong Pool Villas Langkawi offers a unique concept of seclusion and privacy. Nestled on a lush hillside, each villa features a private plunge pool and panoramic views of the surrounding rainforest. Enjoy the ultimate retreat as you savor the peace and tranquility of your own little slice of paradise.
Uncover the Best Boutique Hotels in Malaysia
Whether you're exploring the vibrant streets of Kuala Lumpur, indulging in Penang's cultural treasures, or seeking a secluded beachside getaway in Langkawi, Malaysia's boutique hotels offer a world of luxurious comfort, personalized service, and unforgettable experiences. Embrace the charm, embrace the culture, and uncover the hidden gems of Malaysian hospitality.