Unveil the Treasures of Malaysia with Malaysia GoTo
Embark on a Journey of Discovery and Experience the Essence of Malaysia!
Featured Articles
Discover the essential guide to appropriate attire in Southeast Asia.
Discover the essential items you need to pack for a trip to Southeast Asia.
Discover the factors that contribute to the standard of living in Southeast Asia.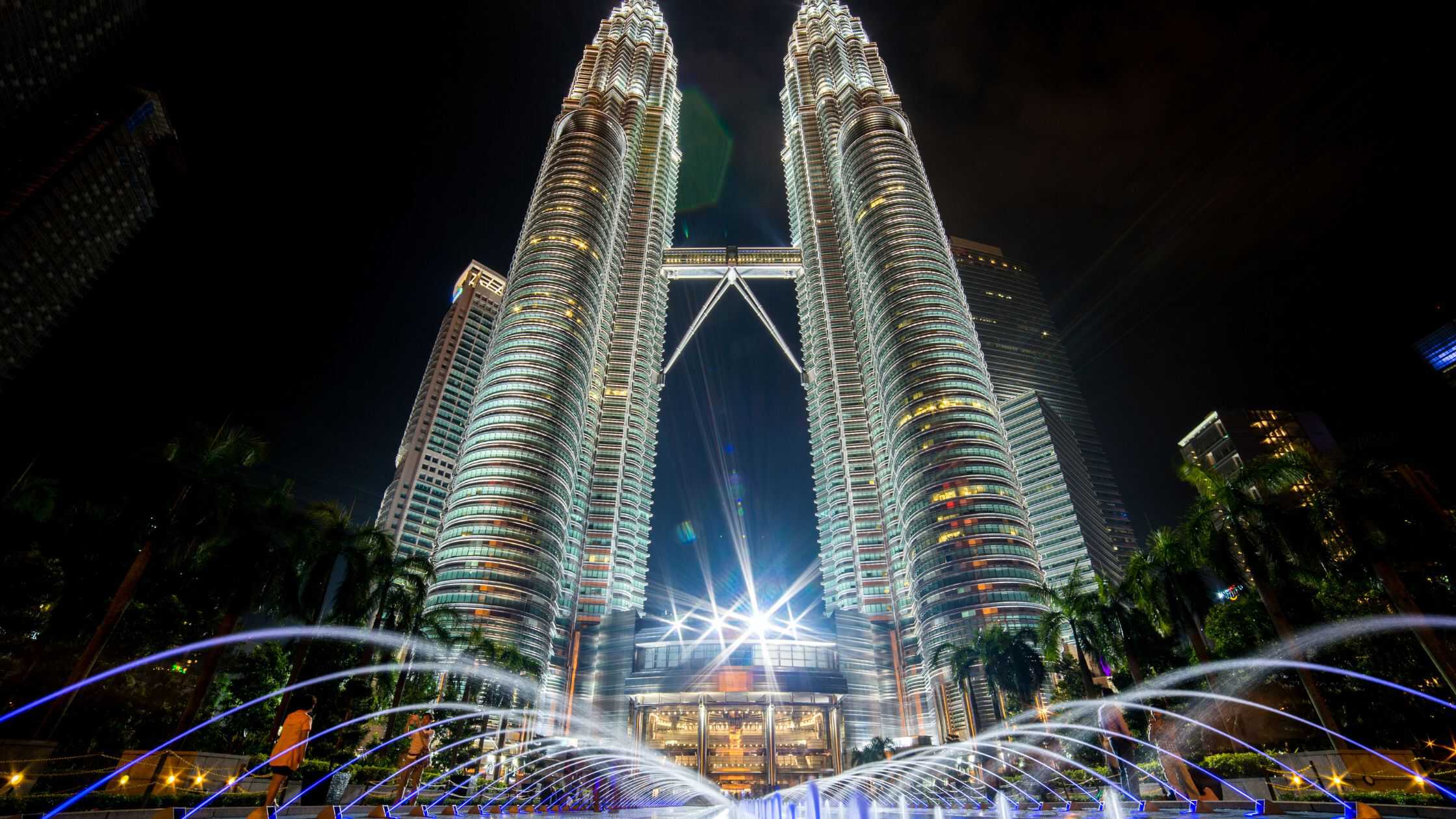 About Us
Malaysia GoTo
Welcome to Malaysia GoTo! We are your gateway to discovering the captivating beauty of Malaysia. From stunning landscapes to cultural treasures, we provide you with comprehensive guides and insider tips. Immerse yourself in the rich heritage, vibrant cities, and breathtaking experiences that await you in Malaysia. Let's explore together!